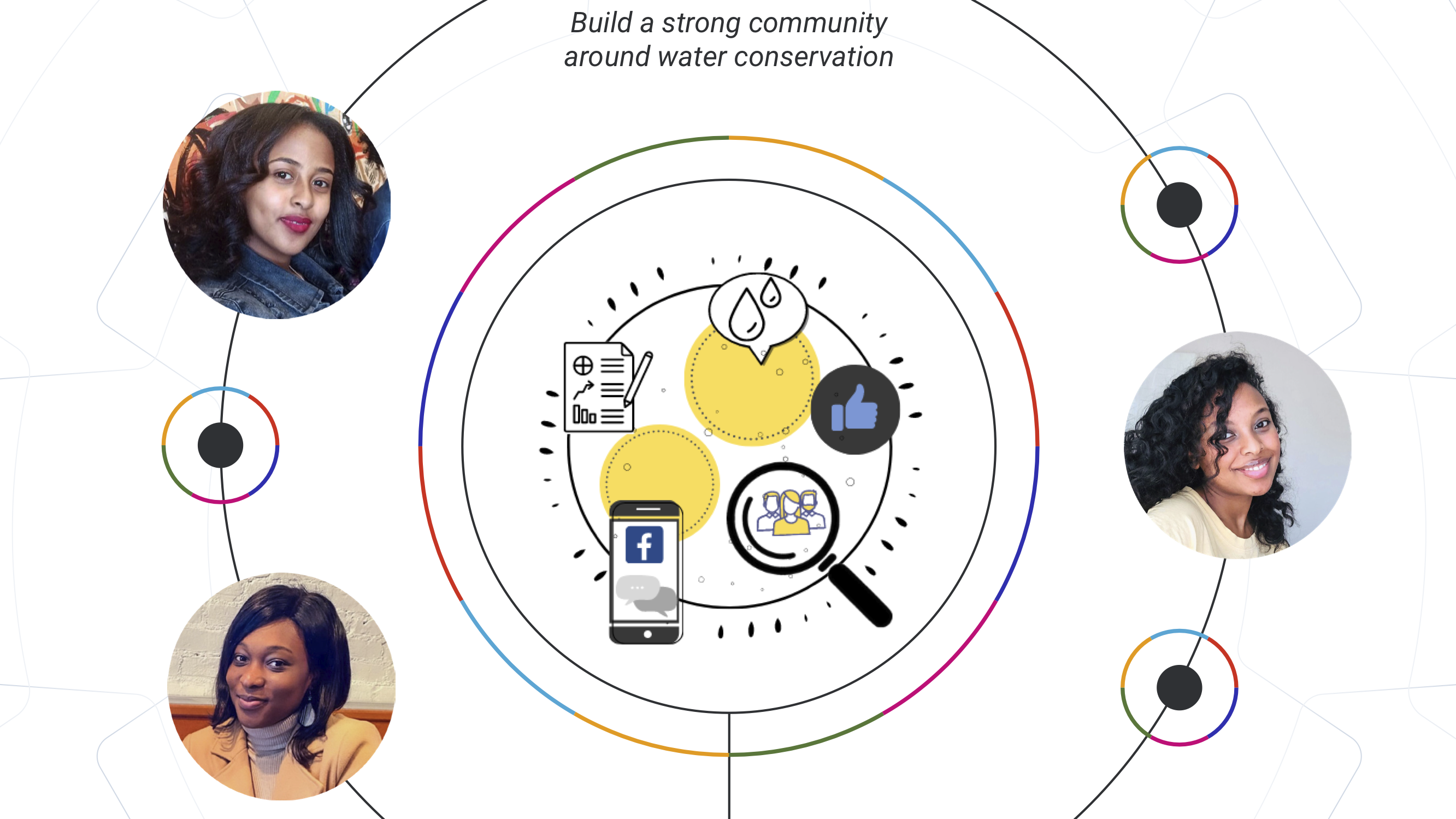 Ecolution
Ecolution is a project aiming to develop a  monitoring service of the quality of water supply services in Cote d'Ivoire using feedback from consumers on Facebook.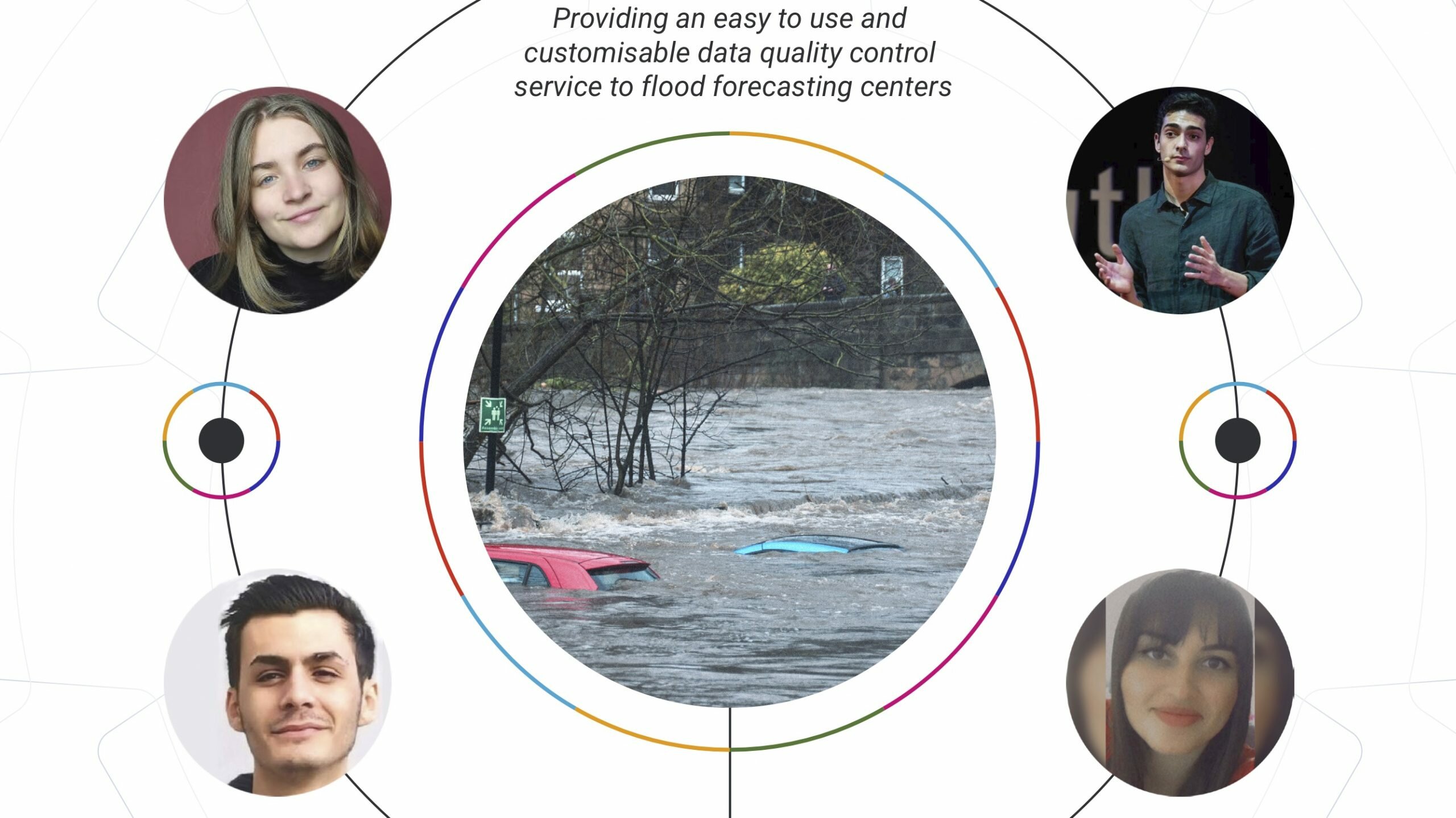 Potamoi
Potamoi wants to optimize the process of cleaning hydrological data to allow the improvement of flood forecasts and to reduce the number of deaths from floods and damaged properties.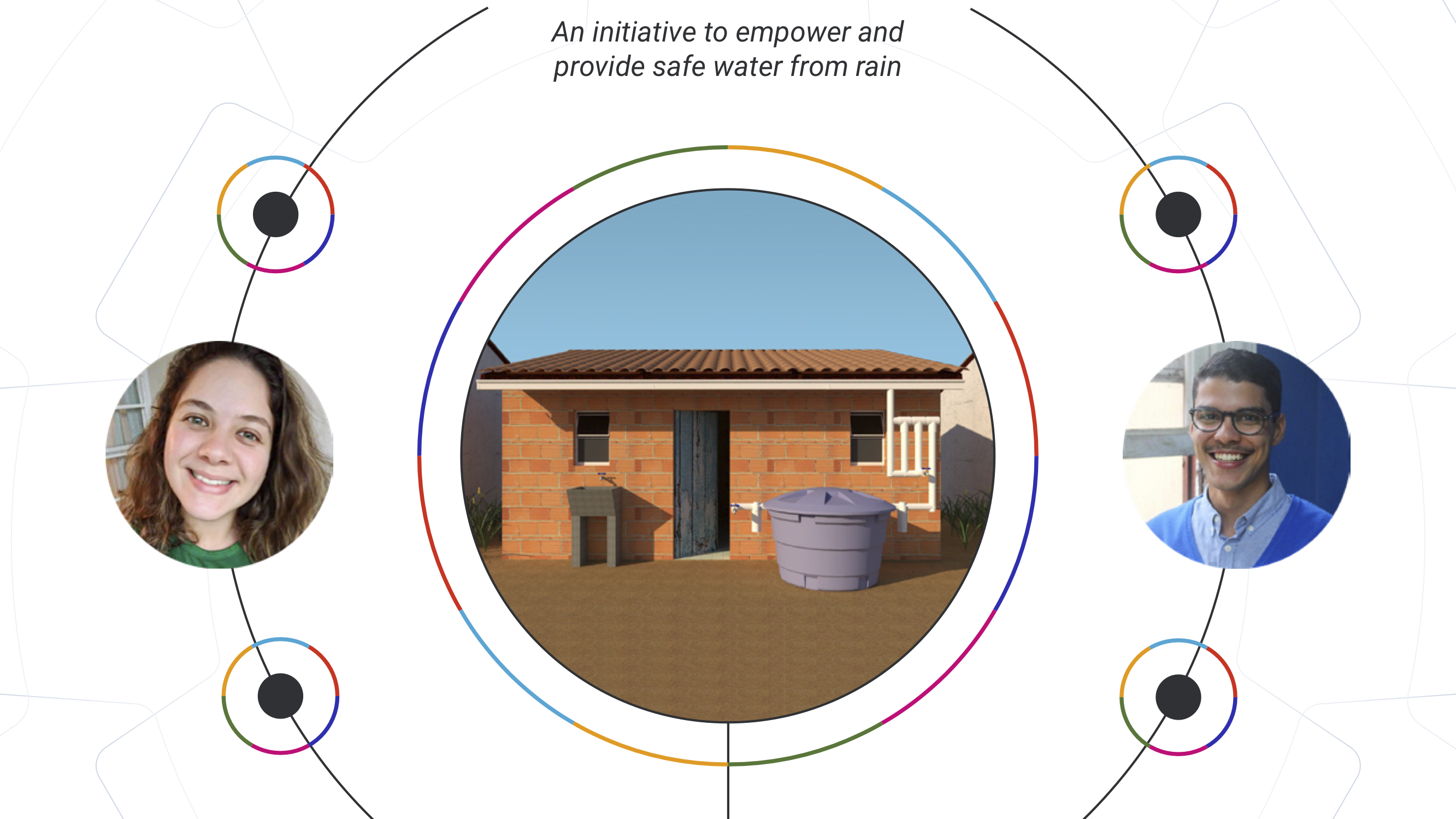 Thousand Waters
The Thousand Waters project aims to secure drinking water for vulnerable communities or people invisibilized by public policies through a simple, creative, and effective solution.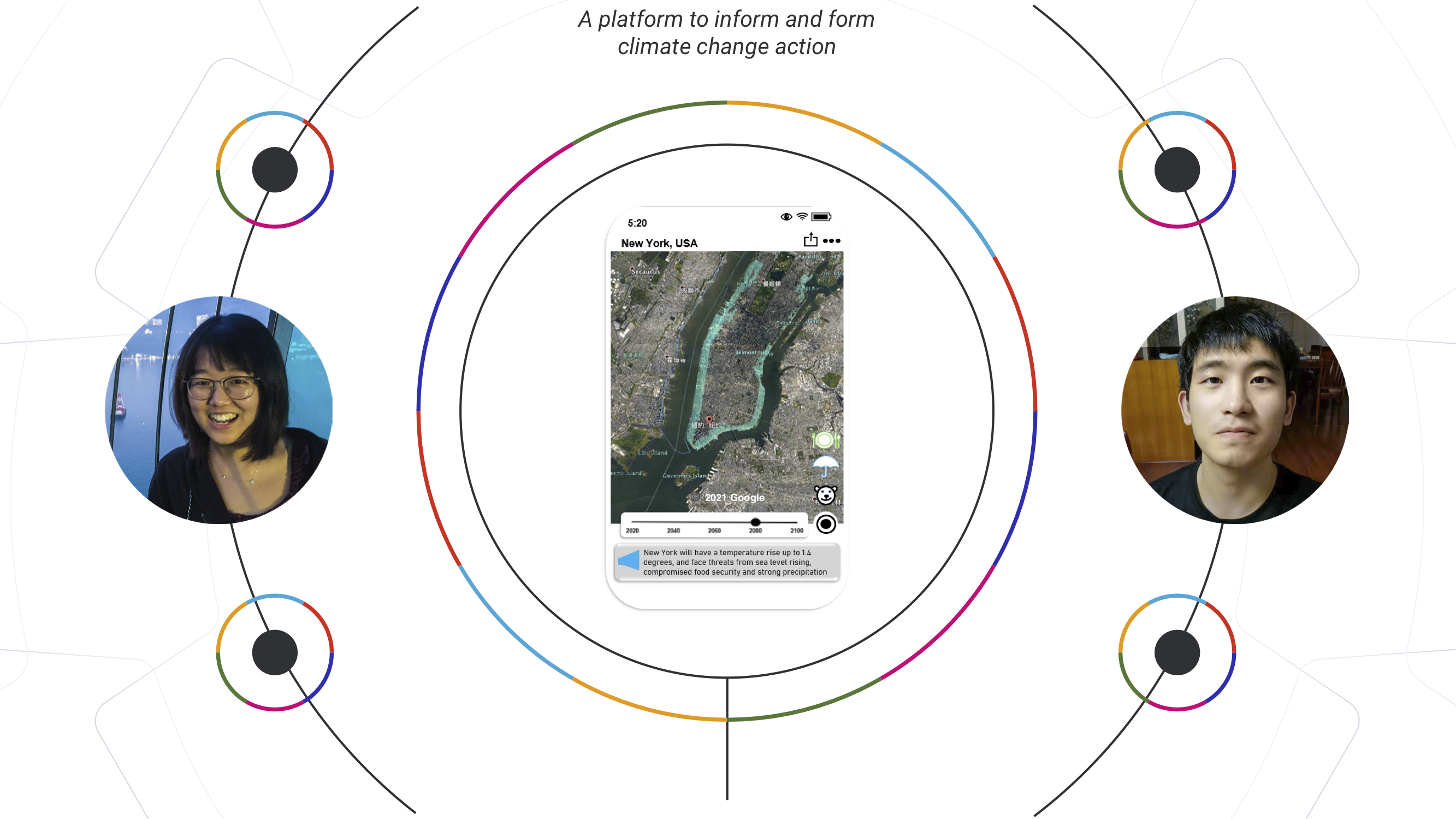 To See To Care
The project aims at raising awareness of climate change and encouraging more climate actions. In the initial stage, it is targeting those already aware of climate issues with the ultimate objective of influencing the general public.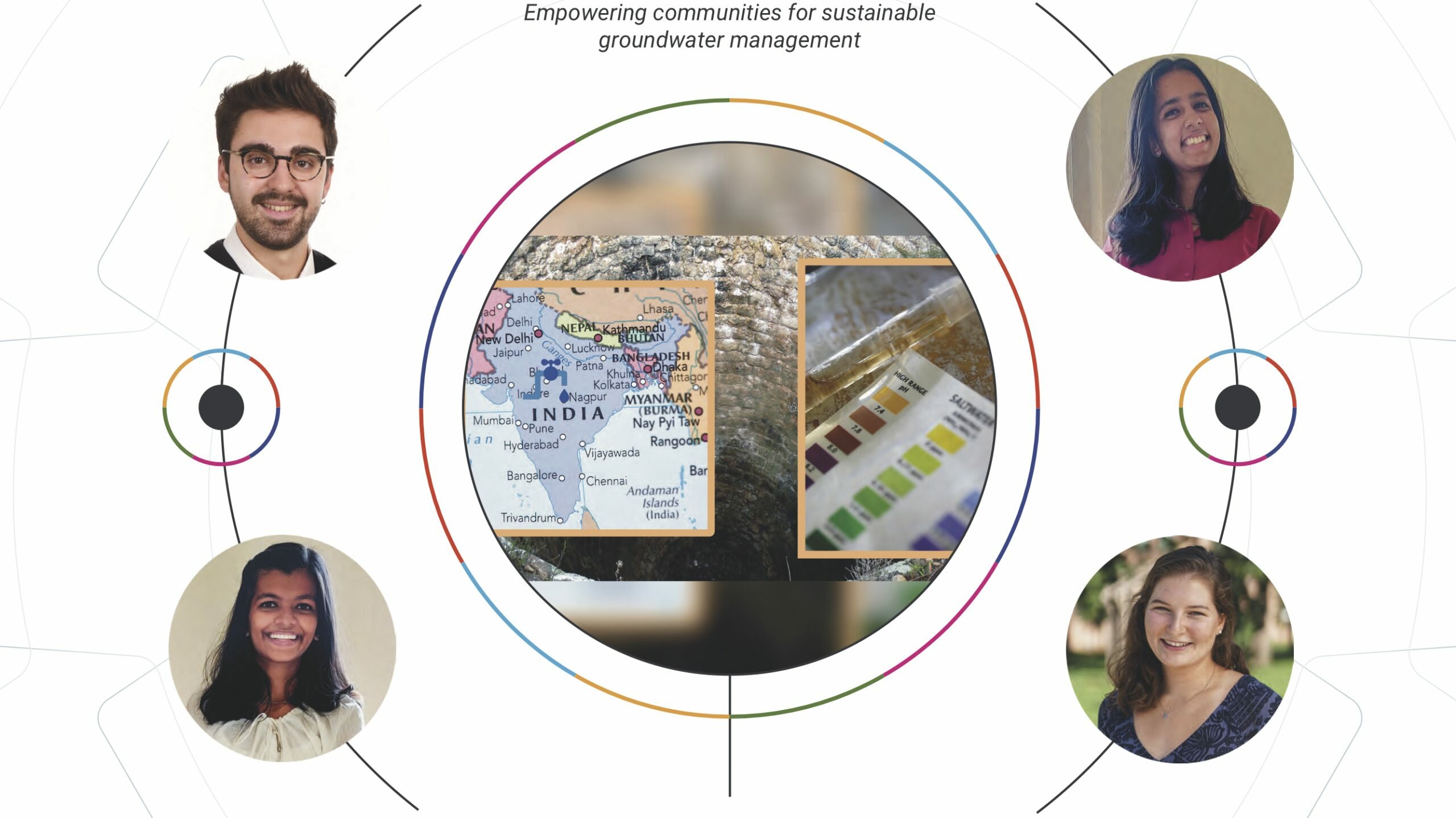 Well Yes!
The objective of Well Yes! is to further the principles of United Nations' SDG 6, by setting up a model for monitoring groundwater quality, to empower users, allow for potential policy change and better water infrastructure.