How can crowdsourcing and citizen science be used to monitor and address challenges related to flood and droughts? During the first GEAR Cycle, participants between the ages of 16 and 26 submitted projects that tackled water-related issues such as droughts, access to clean water and flooding.
Applications closed
The submissions for the first GEAR cycle on Urban Water Resilience are already closed.
Gather
The first GEAR cycle started with the recruitment of participants in September 2020.
Gather
The #Open17Water Challenge coaching lasted for five weeks in October and November 2020. 
Gather
In January 2021, five selected teams were able to participate in the Accelerate workshop.
Refine
On the 18th of March 2021, two selected teams are able to present their projects as part of a panel of the Geneva Trialogue 2021.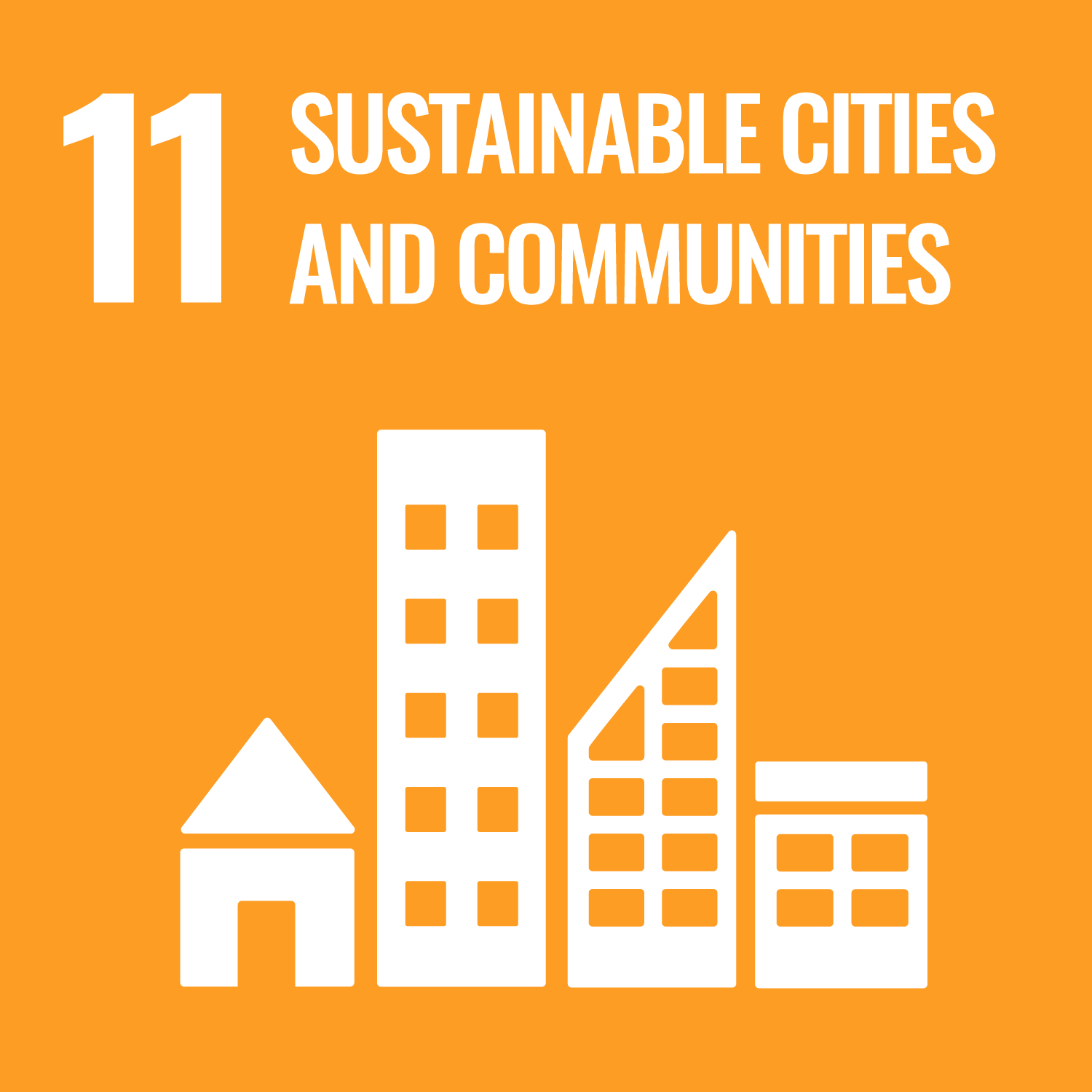 Climate Hazard and Cities
The topic of the first GEAR Cycle addresses SDG #11. Urban water resilience is an integral part of promoting sustainable cities and communities. A majority of the world's population live in cities and every year, more and morepeople become city dwellers. Climate change exacerbates sustainability challenges for urban areas, including droughts, flloods and free access to clean water.