Crowd4SDG (Citizen Science for Monitoring Climate Impacts and Achieving Climate Resilience) is a three-year Horizon 2020 Research and Innovation Action supported by the European Commission's Science with and for Society (SwafS) programme.
Through an innovation cycle called GEAR (Gather, Evaluate, Accelerate, Refine), the transdisciplinary Crowd4SDG consortium of six partners will promote the development of citizen science projects aimed at tackling the SDG's, with a focus on climate action. Its goal is to assess the usefulness of practical innovations developed by the teams and to research how AI applications can enhance and provide effective monitoring of SDG targets and indicators by citizens.
Take part! The next GEAR Cycle will be launched in early August 2022 and will address Climate Action (SDG 13), and Peace and Justice (SDG 16). Check the calls for the 2020 and 2021 projects and fill in the contact form to receive information for the 2022 call!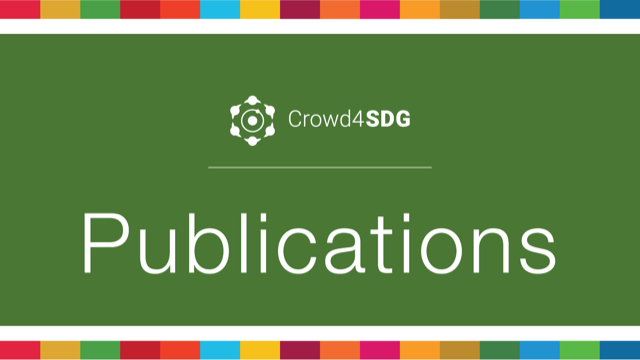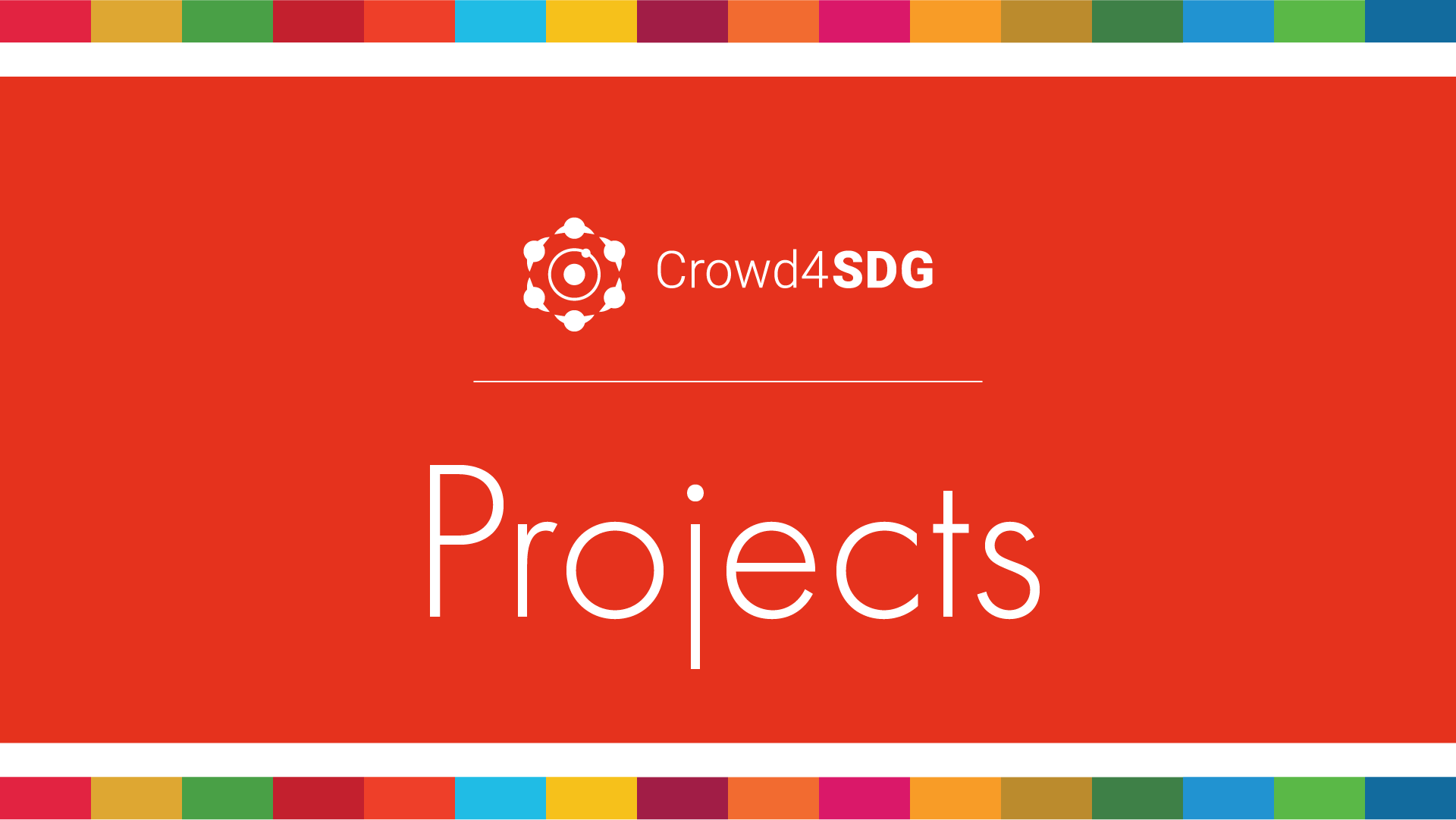 Presentation by Elena Proden, UNITAR for the session on Citizen Science and the UN SDGs