Crowd4SDG is a three-year Horizon 2020 Research and Innovation Action supported by the European Commission's Science with and for Society (SwafS) programme.
Through an innovation cycle called GEAR (Gather, Evaluate, Accelerate, Refine), the transdisciplinary Crowd4SDG consortium of six partners will promote the development of citizen science projects aimed at tackling the SDG's, with a focus on climate action. Its goal is to assess the usefulness of practical innovations developed by the teams and to research how AI applications can enhance and provide effective monitoring of SDG targets and indicators by citizens.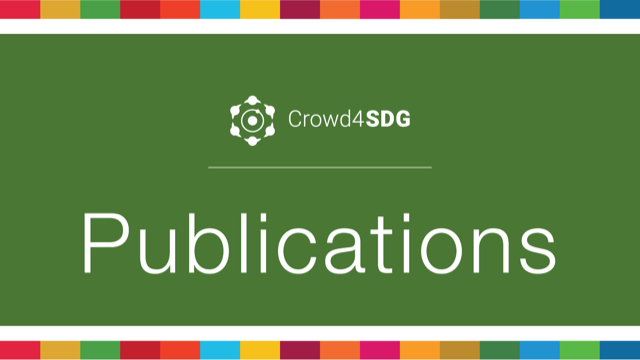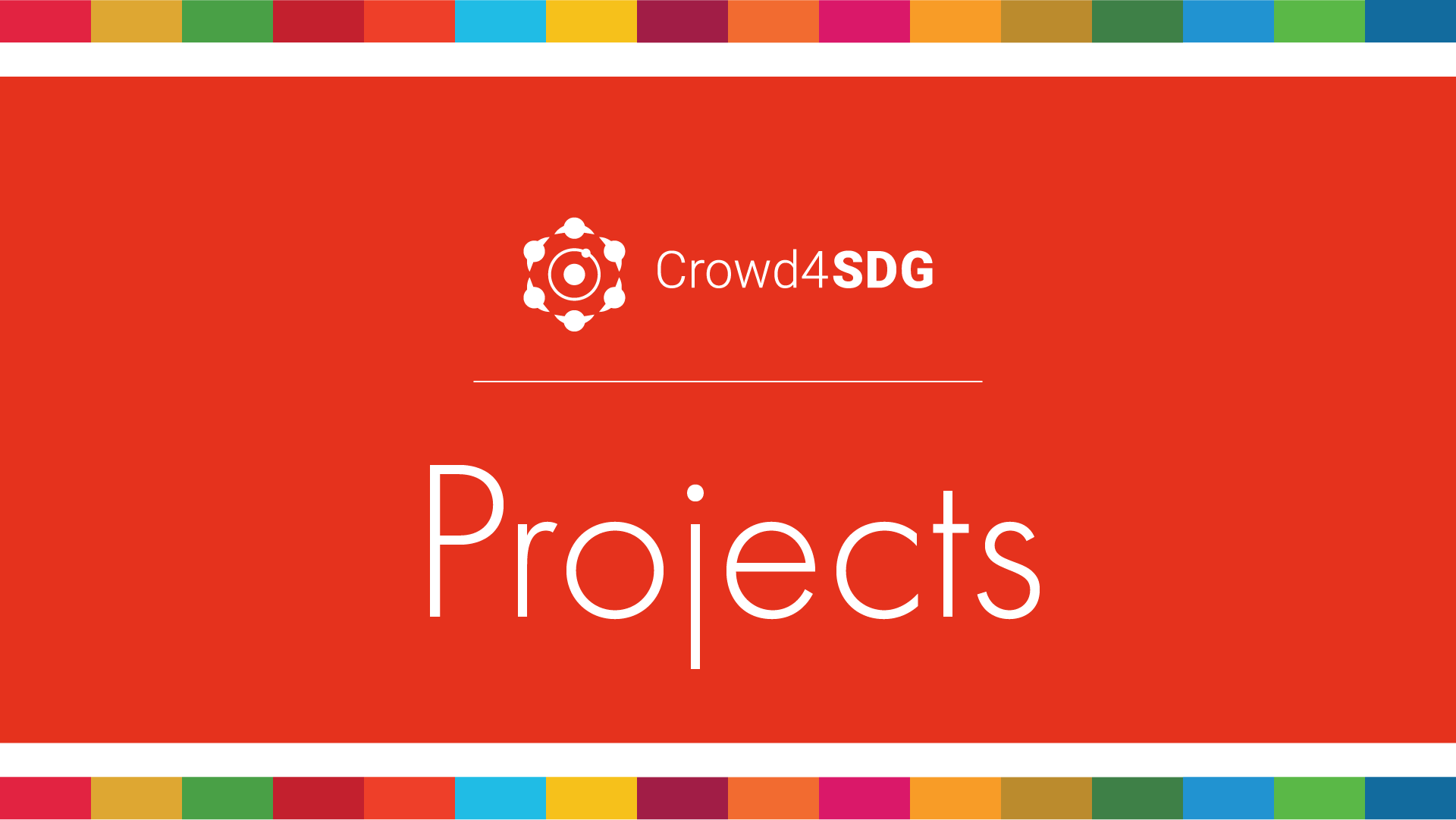 Crowd4SDG will host a booth during the next ACTION EU conference on – The future of citizen science in Europe, taking place this Wednesday at 14:00 CET. For more information about this event: https://hopin.com/events/the-future-of-citizen-science-sharing-experiences-from-the-european-community – See you there!