Here is a list of upcoming/recent events directly linked to the Crowd4SDG project. For past events, check this page.
For an overview of events related to Citizen Science in Europe as well as information, tools, training, and resources for Citizen Science check https://eu-citizen.science/

The 2021 edition of the Geneva Trialogue is organised under the overarching theme of "Scaling Open Innovation for the SDGs". The Trialogue connects initiatives and opportunities around open innovation from three stakeholders, international organisations, academia and the private sector, in 7 thematic panel discussions. Crowd4SDG is contributing to the event as a partner and as a session organiser with a panel on turning ides of young innovators into actions. The Geneva Trialogue is the final event of the first Crowd4SDG GEAR cycle, where the two selected teams from the Accelerate phase will be able to present their projects.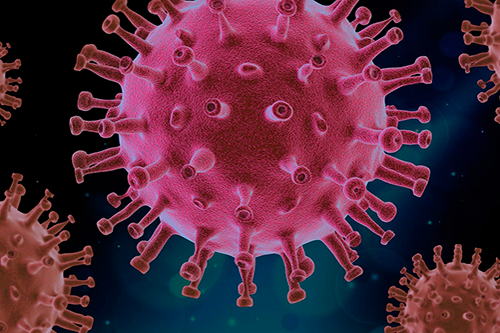 The 2020 edition of the AI for Good Global Summit is presented as a continuous digital event, featuring weekly programming across multiple formats, including keynotes, expert webinars, project pitches, and more. Citizen Cyberlab (in collaboration with UNIGE) is organising a session on combining crowdsourcing and AI to tackle the pandemic. The session looked at some of the more positive synergies between AI and crowdsourcing, through the lens of the coronavirus pandemic. The recording is available here.

Launching a Challenge for Young Citizen Scientists to Tackle Urban Water Resilience – 7 September 2020
Urban Water Resilience? In this ECSA Conference sponsored lunch, the Crowd4SDG project partners, together with the social network Goodwall, the LinkedIn for GenZ, will introduce the #Open17Water challenge that they are launching on this day. Young innovators ages 16-26 who pitch the most inspired ideas over the coming month will be selected for online and in-person coaching over a six-month period provided by the Crowd4SDG partners, to develop their idea into a sustainable project. More information here.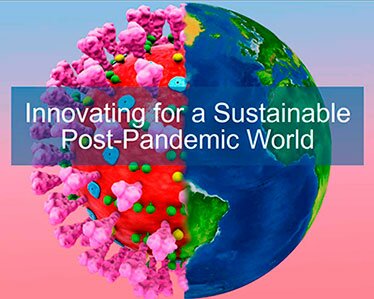 The Open Seventeen (O17) Summer Challenge is a prize-backed fully online coaching programme to reward and invest in those developing innovative and implementable projects that leverage crowdsourcing and open source solutions to tackle the 17 UN Sustainable Development Goals (SDGs). In 2020, the O17 Summer Challenge targets the Covid health crisis and the social, environmental and economic challenges that the world will face in its aftermath.
This Challenge is co-organized by Citizen Cyberlab at University of Geneva, CRI at University of Paris, The Goodwall social network for Gen-Z, the AI for Good Global Summit, and with the support of the Crowd4SDG Project and the Geneva Tsinghua Initiative.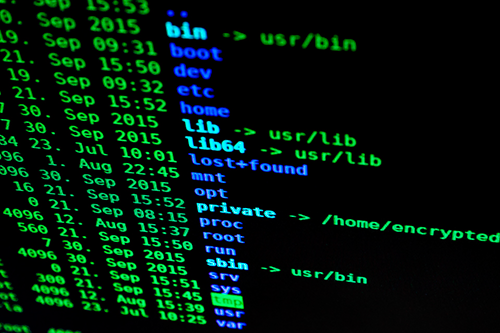 No current hackathon in the context of Crowd4SDG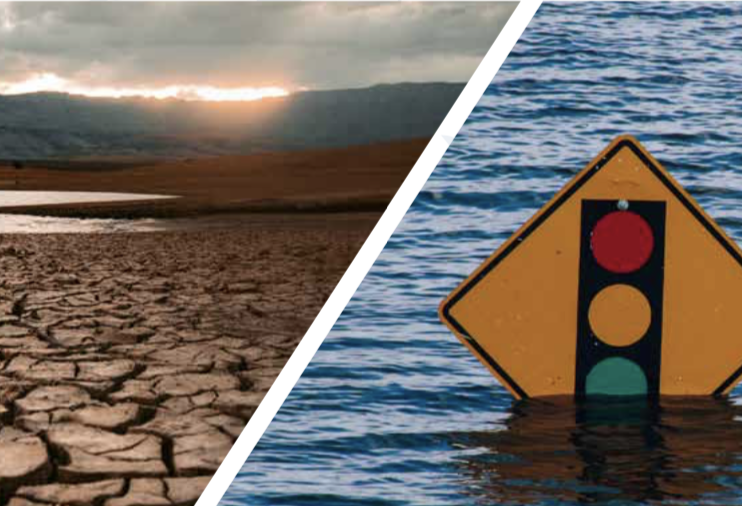 Crowd4SDG has launched on 7 September its first challenge, the #Open17Water challenge, open to any student with ideas to solve issues related to climate change and extreme weather, leading to floods and drought that are putting urban communities under increasing stress.
How to get involved?